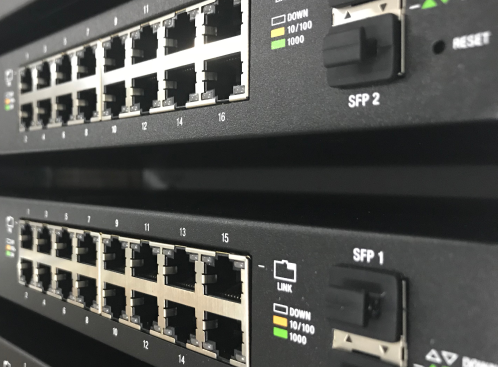 Big Data + Artificial Intelligence
Gather all your data in one place.
Take advantage of the FoundryWeb Data Gateway. Get an easy access to all your internal and external data sources available. Use the FoundryWeb algorithms for automated sorting and preprocessing. Maximise your insight using the graphical tools, the correlation machines and the AI analysis algorithms provided.

Use the machine learning algorithms to optimize the control loops in your productions. Automate your processes and calculations, minimize human
influences, reduce your failure rate.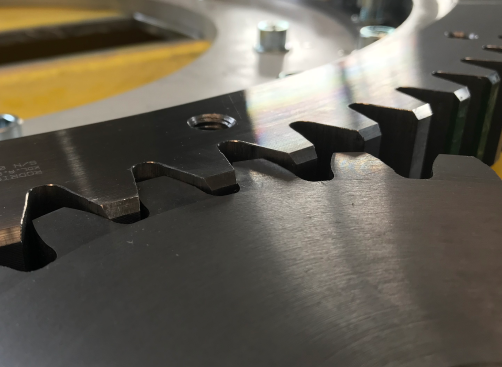 Automatisation + Robotics
Implement automatization in your metal treatment and transport.
Use our bulk addition, wire injection and ladle cart systems to convert your melt into the perfect condition for pouring. Combine the treatment with our automated sensor systems for thermal analysis and temperature measurement. Implement our metal supervisor system to create a fully automatized production chain. Cost efficient and without the influence of human factors.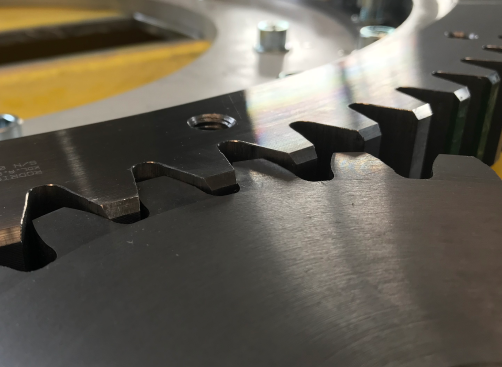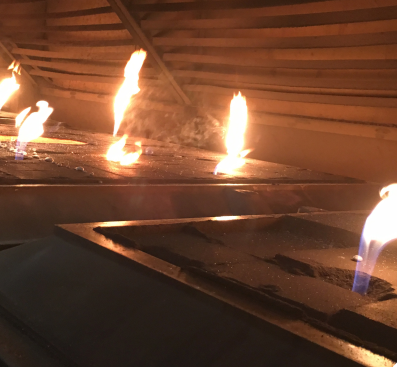 Your Success
Shift your foundry to industry 4.0 by implementing the zOrc product universe.
– Analyze your production
– Automate your processes
– Improve your quality
– Increase your productivity
– Increase your profit
Our Products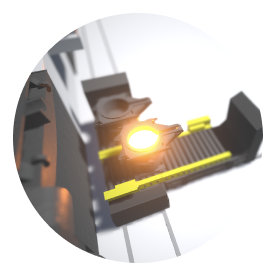 Automated treatment and transport systems are the key to achieve high reliability, precision and cost efficiency in your alloy production.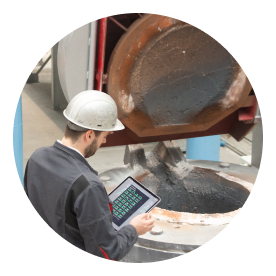 A highly flexible, easy to adapt, full scale manufacturing execution system (MES)
Our People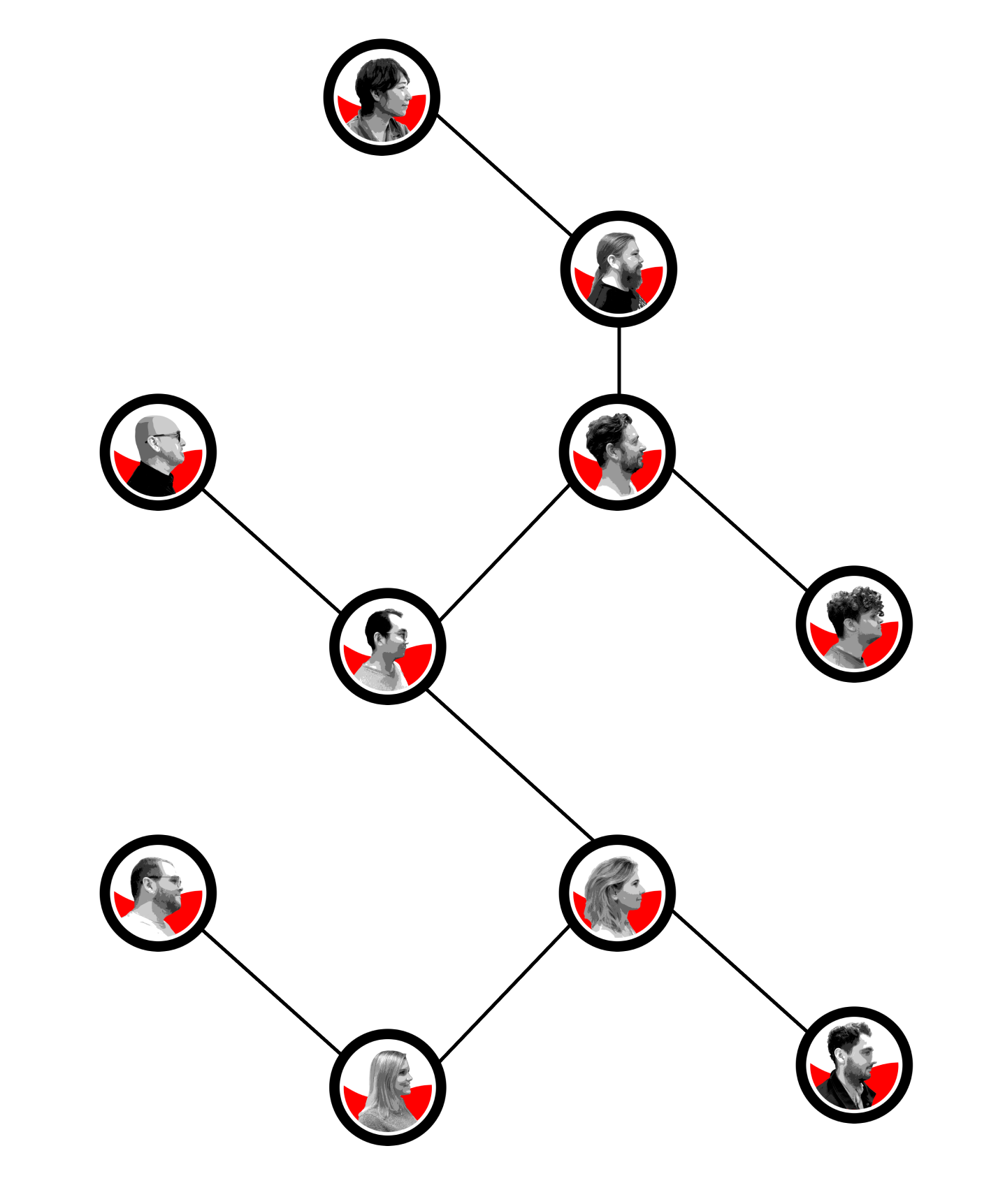 Sebastian
HAARDT
Managing Director
Focused on technology and
resource planning.
Emma
ZHOU
Managing Director
Focused on company development
and customer relations.
Stefan
SCHMITT
Managing Director
Focused on applied Data Science.
Dirk
TRIPPELSDORF
Production Manager
Focused on technology and
resource planning.
Zhifan
PIAO
Metallurgical Researcher
Focused on metallurgical
service and research.
Luca
BAUMGART
Head of Public Relations
Focused on marketing and
digital twin production.
Alexander
MAYR
Head of Metallurgy
Focused on research and development for smart metallurgical production processes.
Karin
ALLIKAS
Administration and Finance
Focused on company development
and finance.
Christine
VELTE
Administration
Focused on lean procedures in
administration and production.
Marc André
FREIHEIT
Head of Software
Focused on cutting
edge software development.