Metallurgy
We support you in critical phases during the life cycle of a product, giving advice in starting new material grades, from the planning to the series production.
We analyse the cause of problems, from casting defects to mechanical variances. We stay by your side during the problem solution, with data analysis, trials and the establishment of improved production processes.
We are specialist in CGI, SG and gray iron material grades.
We control grain refinement and modification for aluminium alloys, as well as delivering individual solutions for other ferrous and non-ferrous alloys.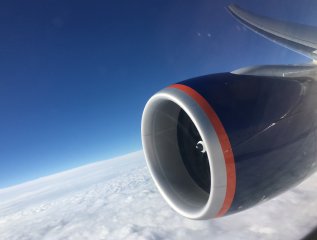 Audit Support
We offer a service for risk analysis FSMA in any field of the foundry area. You may also use our experience in creating and implementing your documentation.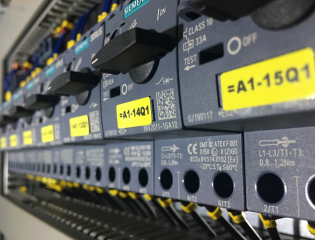 Training Courses
One of the most valuable parts of your company is the knowledge of your workforce. We support you in developing the skills of your employees by offering in house and external training courses in fields from metallurgy to machine learning, from the worker on the shop floor to your high level engineers.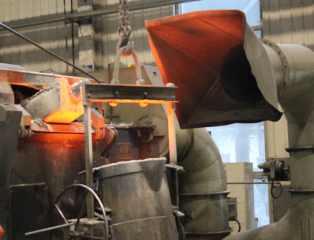 Foundry Planning
Being a specialist in the field of melt treatment systems and transport logistics using automated transport systems or forklift solutions we developed an insight in the material flow, especially for the phase from charging to pouring.

Our service includes foundry capacity optimisation, transport solutions and timing issues.